Dave Weinstein
Vice President, State Government Affairs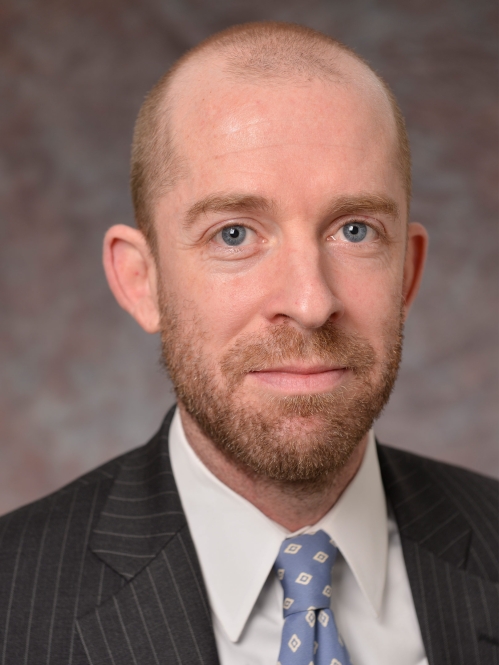 About
Dave Weinstein has been Vice President for State Government Affairs since shortly after he joined Rutgers, The State University of New Jersey, in July 2014.
With more than 20 years in public policy, communication and reporting roles, Mr. Weinstein has substantial public, private and nonprofit experience crafting, reforming and explaining public policy in New Jersey.
During his time at Rutgers, Mr. Weinstein has successfully advocated for the University's interests in the Legislature and the Executive Branch, expanded relationships between the State of New Jersey and Rutgers experts, and enjoyed success collaborating with policy makers throughout state government.
Before joining Rutgers, Mr. Weinstein spent four years in the first-term policy office of Governor Chris Christie overseeing a broad policy portfolio that included higher education and health care. During that time, he helped plan and implement the largest integration of public research universities in the country's history (New Jersey Medical and Health Sciences Education Restructuring Act of 2012). Mr. Weinstein also helped develop the $1.25 billion capital bond program that brought New Jersey institutions of higher education a first significant infusion of public investment for capital improvements since the 1980s.
Mr. Weinstein also previously directed public and government affairs for AAA Mid-Atlantic as chief spokesperson for the more-than two-million-member organization.
Earlier in his career, Mr. Weinstein was deputy communications director at the New Jersey Motor Vehicle Commission (MVC) under Governors McGreevey, Codey, and Corzine.
Mr. Weinstein began his career as a journalist. A stint in Red Oak, Iowa was followed by a return to New Jersey and time at The South Brunswick Post and The Princeton Packet, The Burlington County Times, in Willingboro, and The Associated Press, in Trenton.
A Moorestown High School graduate (1993), Mr. Weinstein earned a master's degree in public relations from Rowan University (2008) and his bachelor's degree, in English, from Elizabethtown College (1997).
Mr. Weinstein and his family live in Camden County.