External Affairs Publications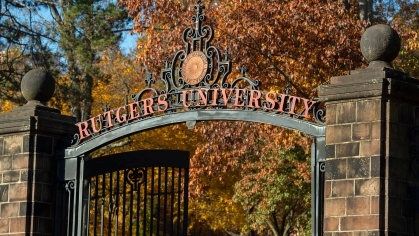 A regular newsletter of federal and state government affairs through a Rutgers lens.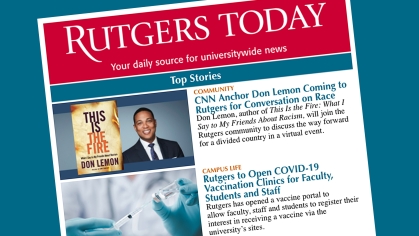 The universitywide source of official Rutgers news. Always online, with daily news emails during the academic year.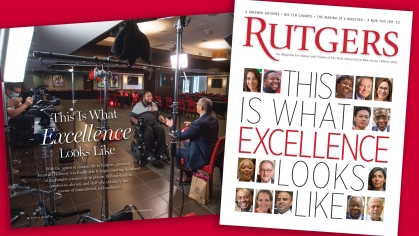 Celebrating the research, teaching, and service mission of Rutgers as well as the achievements of its alumni. Published twice annually.
Talking Points for Rutgers Ambassadors
Use these resources to help you tell Rutgers' story.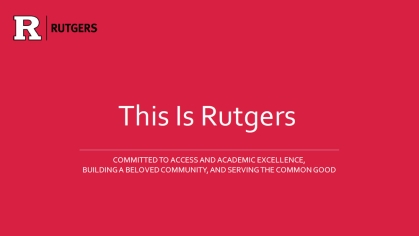 A photo-rich resource. Use it all together, or choose the slides that fit your needs.
Available in PDF and PowerPoint formats.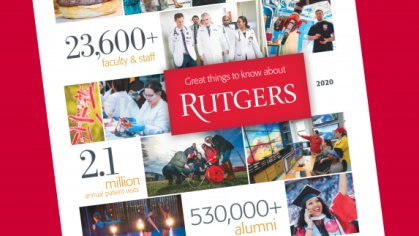 An at-a-glance look at a remarkable university—available in print and as a PDF download and ebook.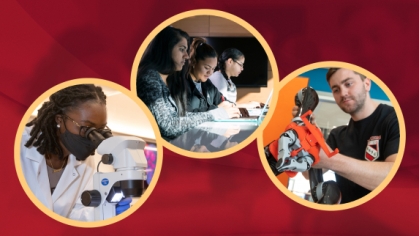 Explore national, global, and program rankings across Rutgers' four main units.
Federal Resources
Rutgers Materials
Federal Government and Funding
Associations and Coalitions
State and General Resources
Rutgers Materials
New Jersey State Government Resources
New Jersey Research and Education