About State Government Affairs
The Department of State Government Affairs is the primary point of contact between Rutgers University and elected and other officials in the New Jersey Legislature, the executive branch, and others in Trenton.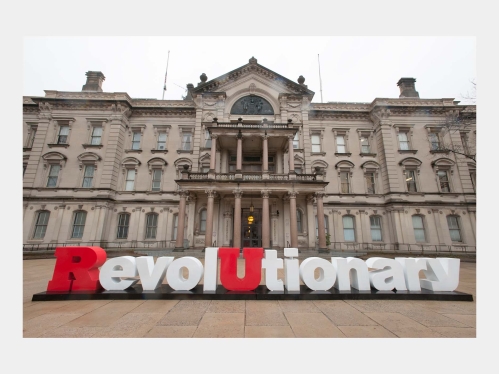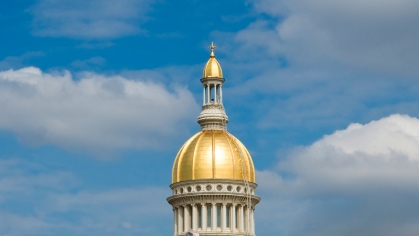 Rutgers Magazine highlights three Rutgers alumni who serve in the New Jersey state legislature.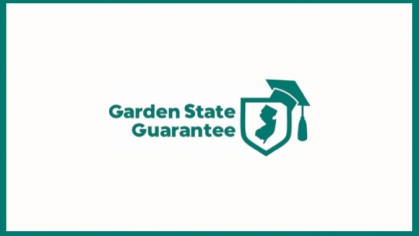 By further addressing affordability issues that limit opportunity and impact enrollment, Rutgers aims to open a wider range of career prospects that can transform the lives of students.
Bills in the state legislature reviewed by the office
Rutgers alumni live and work in New Jersey
Annual economic activity in New Jersey generated by Rutgers
State Investments
State Government Affairs advocates for robust, on-going state investments for the Rutgers community, primarily in: 
Student aid, including Tuition Aid Grant (TAG), Educational Opportunity Fund (EOF), Garden State Guarantee.
Annual State Budget, including operating aid, fringe support and the fiscal priorities of the university's four chancellors.
University-based research supported by the Office of the Secretary of Higher Education, the Commission on Science, Innovation and Technology, and the Commission on Cancer Research, among other state-based grantors.
Service contract opportunities with various State departments, including Corrections, Environmental Protection, Health, Transportation and Human Services.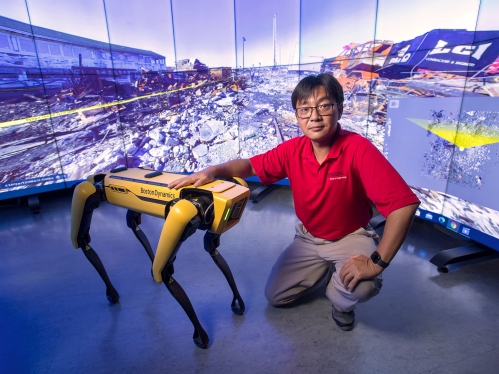 Rutgers Budget Priorities
Rutgers' budget reflects our priorities, with the majority of our budget dedicated to student instruction, research, and public service. 
Classroom instruction and academic support
Student services and scholarships
Sponsored research, other sponsored programs, and other budgeted research
Public service, extension, and patient care
General administration
Operations and facilities maintenance of all Rutgers buildings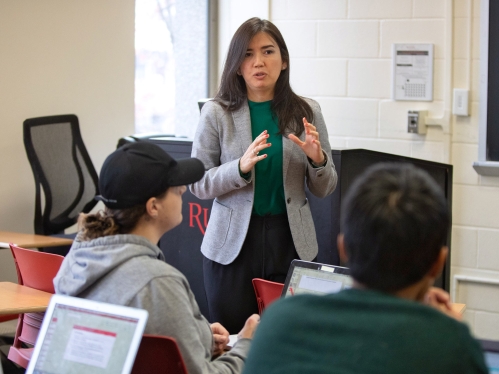 Policy Advocacy & Development in State Government Processes
State Government Affairs supports Rutgers' missions by advocating in person, by coordinating the sharing of Rutgers expertise in various important forums, and by providing awareness to internal stakeholders regarding developments in:
The Governor's Office
Legislative Committees
Executive Branch Departments 
Independent State Authorities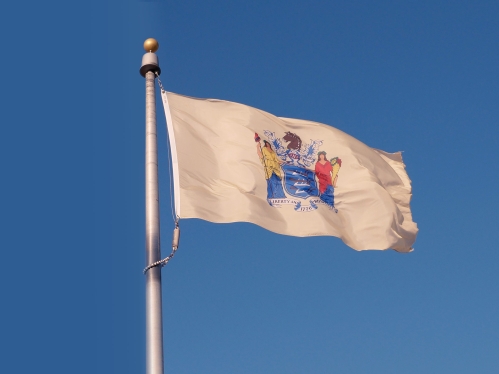 Engagement
State Government Affairs often brings Rutgers experts in front of elected officials and other state policymaking officials to discuss Rutgers priorities and perspectives by: